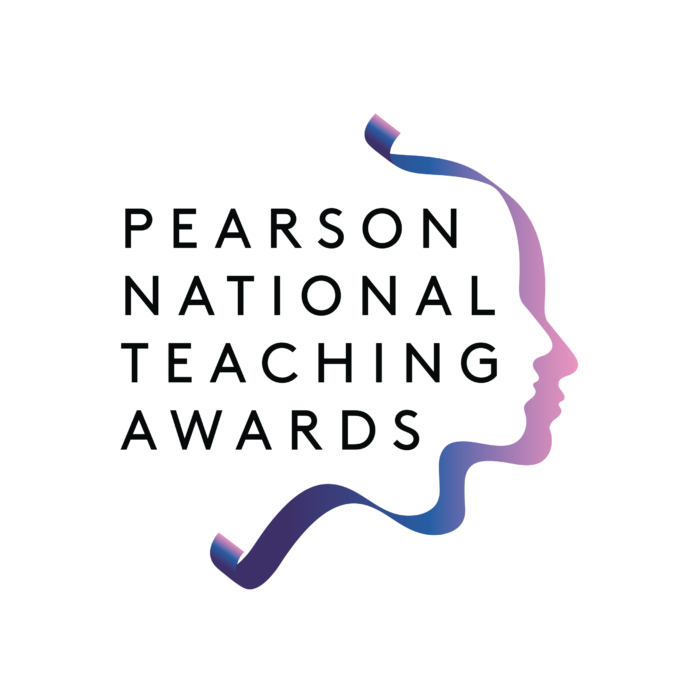 The Senior Leadership Team of New College Doncaster have been shortlisted for the FE Team of the Year Award, one of the Pearson National Teaching Awards.  
The shortlisting means they are one of a handful of post-16 providers around the country who have been recognised for the exceptional impact they have had on the lives of young people in the past 12 months. The Pearson National Teaching Awards are the country's top education awards, celebrated in conjunction with the BBC's One Show every autumn.
"We are delighted to have been nominated and shortlisted for this national prize," said Brendon Fletcher, New College Doncaster's Principal. "As a whole college community, we have been on a remarkable journey since we opened our doors in September 2017. We established ourselves as the highest performing A-Level provider in the Doncaster region in 2019 and we were delighted to be rated 'outstanding' in all areas by Ofsted earlier this year. Receiving this nomination is not just a commendation for the senior team, but for all our staff and students, reflecting their hard work, discipline and determination."
Every nominee for the Pearson National Teaching Awards goes through a judging process before the bronze, silver and gold awards are announced at an awards ceremony in the autumn. The FE Team of the Year Award is sponsored by the DfE and is usually presented by the Secretary of State for Education.