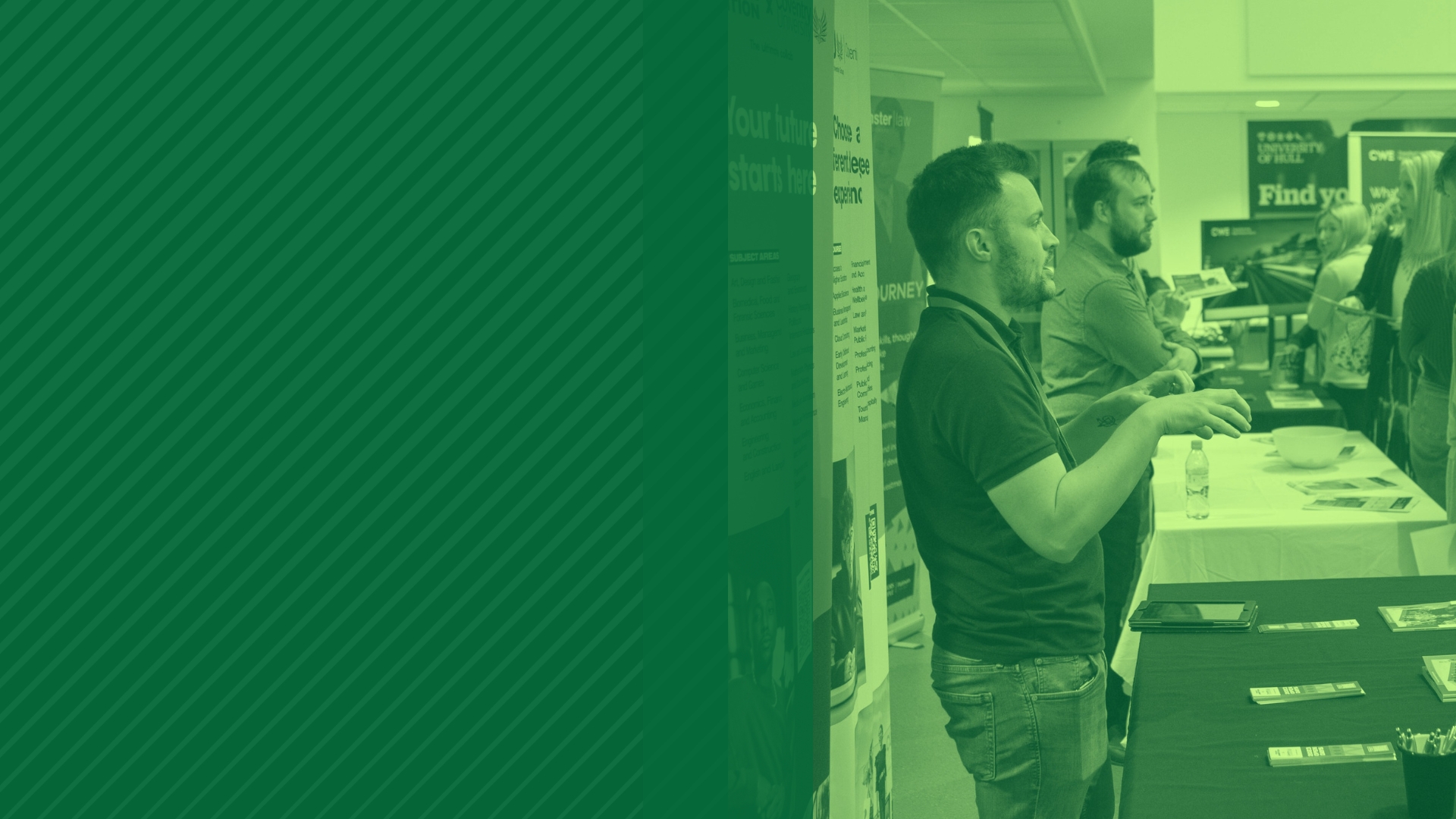 15th May 2023
Next Steps Evening Round-Up
On Thursday 11 May, we held our Next Steps Evening in college. It was great to see such a high number of our students and families attend this event. There were presentations on Higher Education and Apprenticeships and the opportunity to visit the Careers Fair to speak to a range of Universities and Employers....
Read more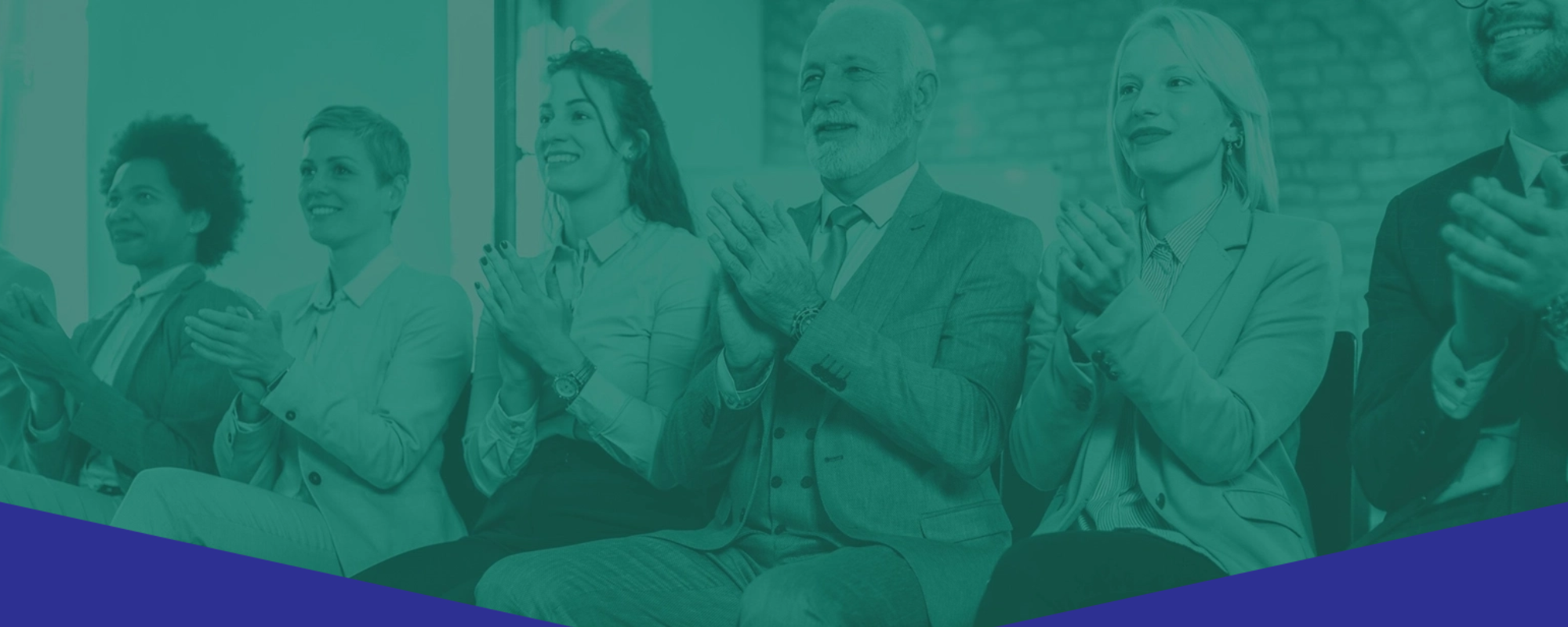 28th March 2023
New Collaborative Learning Trust Shortlisted for Two MAT Excellence Awards
The New Collaborative Learning Trust is thrilled to have been shortlisted for two MAT Excellence Awards: 'Employer of the Year' and 'Wellbeing Trust of the Year'. NCLT is an employer of choice for educational professionals in Yorkshire because it puts staff wellbeing at the heart of its strategy. Whether that's thinking through staff workload...
Read more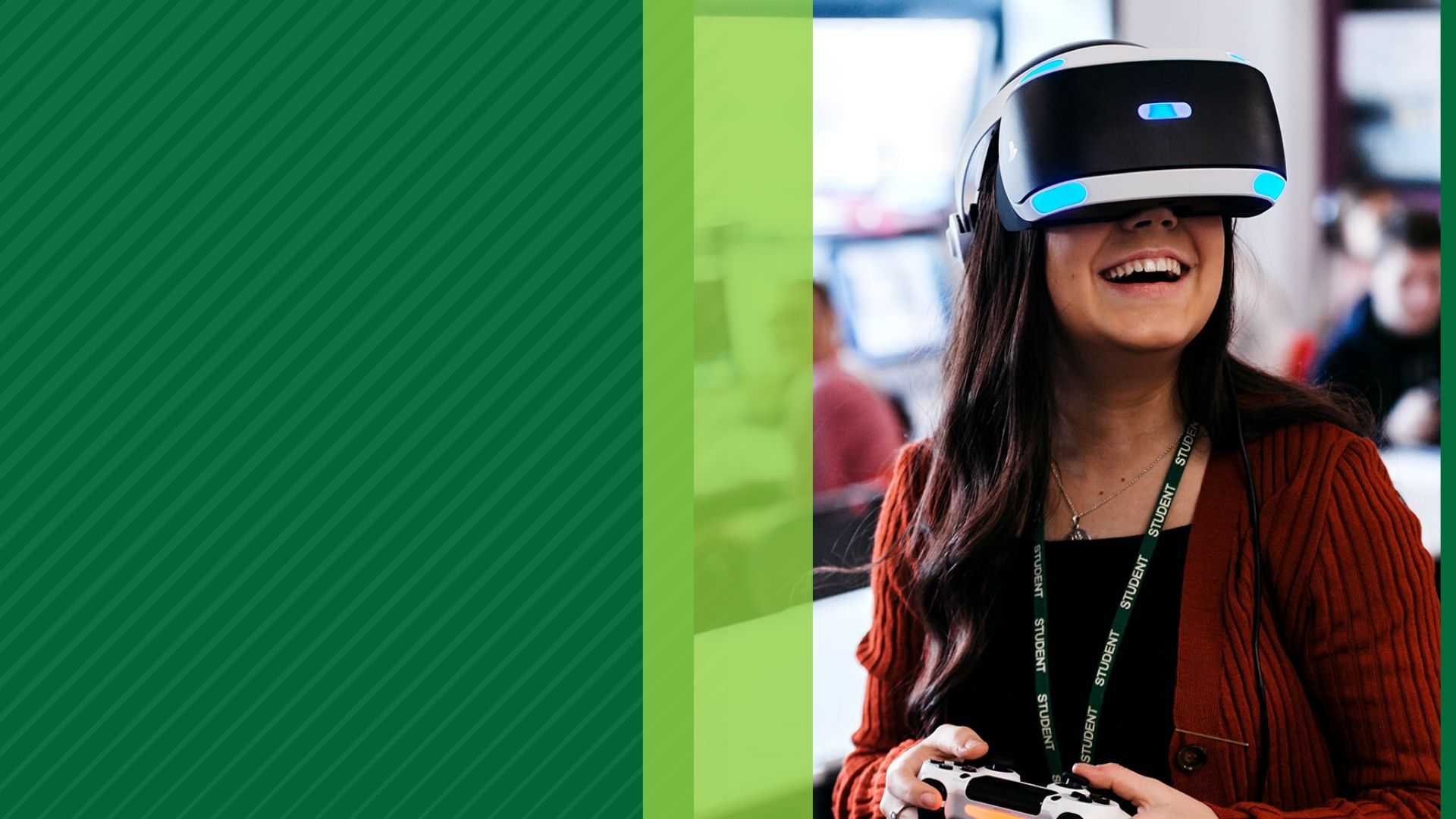 13th January 2023
Final Open Event for September 2023 Entry
Visit us for our final Open Evening of the year on Monday 6 February from 5pm-7pm. This is the last chance to look around the college and visit all of our subject areas before the application deadline of 10 February 2023. Our results of 2022 saw us achieve incredible results and in December 2021...
Read more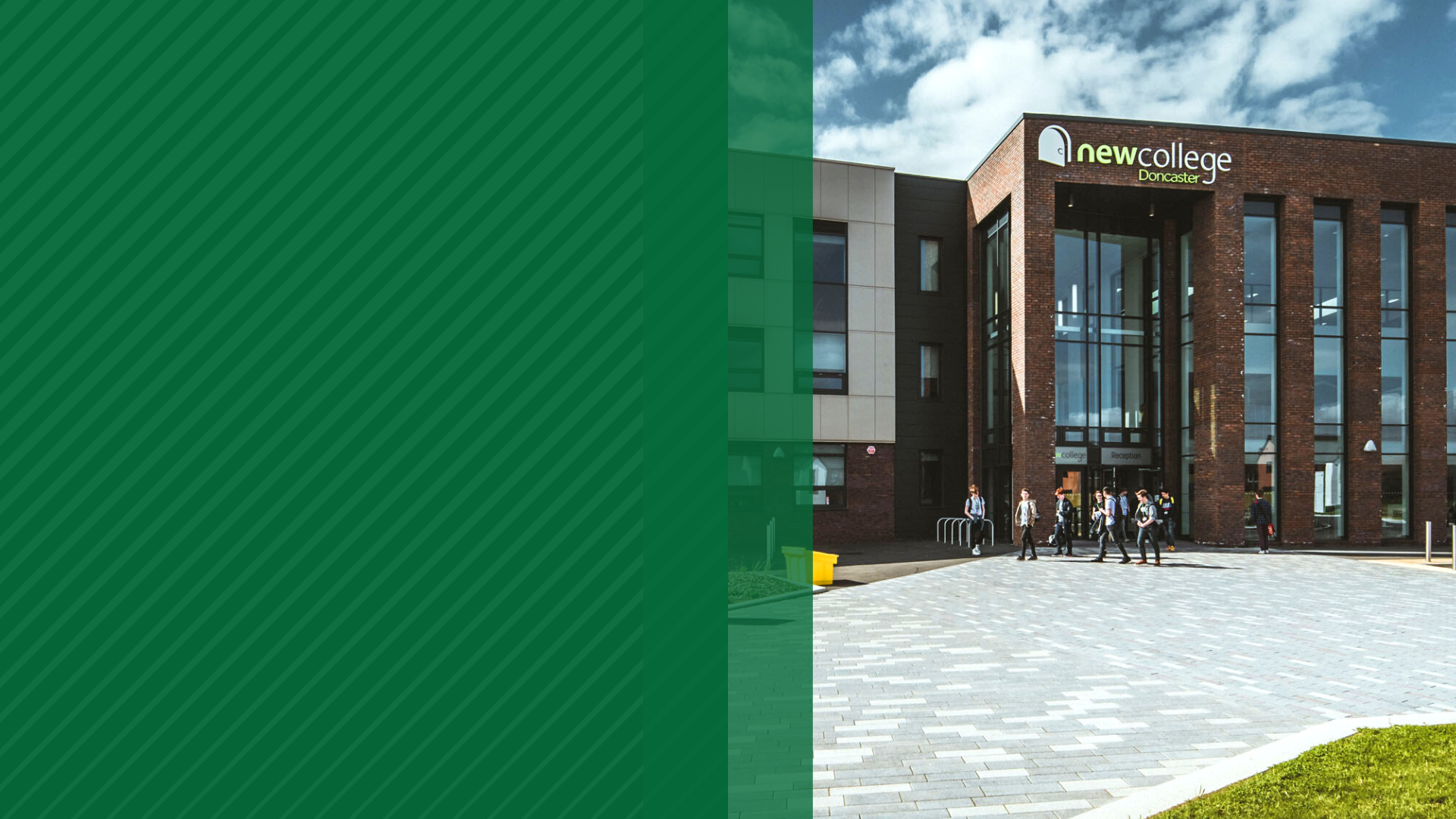 7th November 2022
OPEN EVENING – Tuesday 15 November, 4:30-7:30pm
We look forward to welcoming everyone to our first evening open event of the academic year for September 2023 entry. Come along on Tuesday 15 November from 4:30pm-7:30pm to take a look around the college and find out why we were rated as the fourth best sixth form college in the country for achievement...
Read more

2nd November 2022
Y13 Next Steps Event – 17/11/22 and Parents and Carers Evening – 23/11/22
Year 13 Next Steps Evening We are pleased to invite you to our Virtual Year 13 Next Steps Evening on Thursday 17th November. This event follows on from our first Next Steps Event in May and the purpose is to support parents and carers with some of the key decisions that students will need...
Read more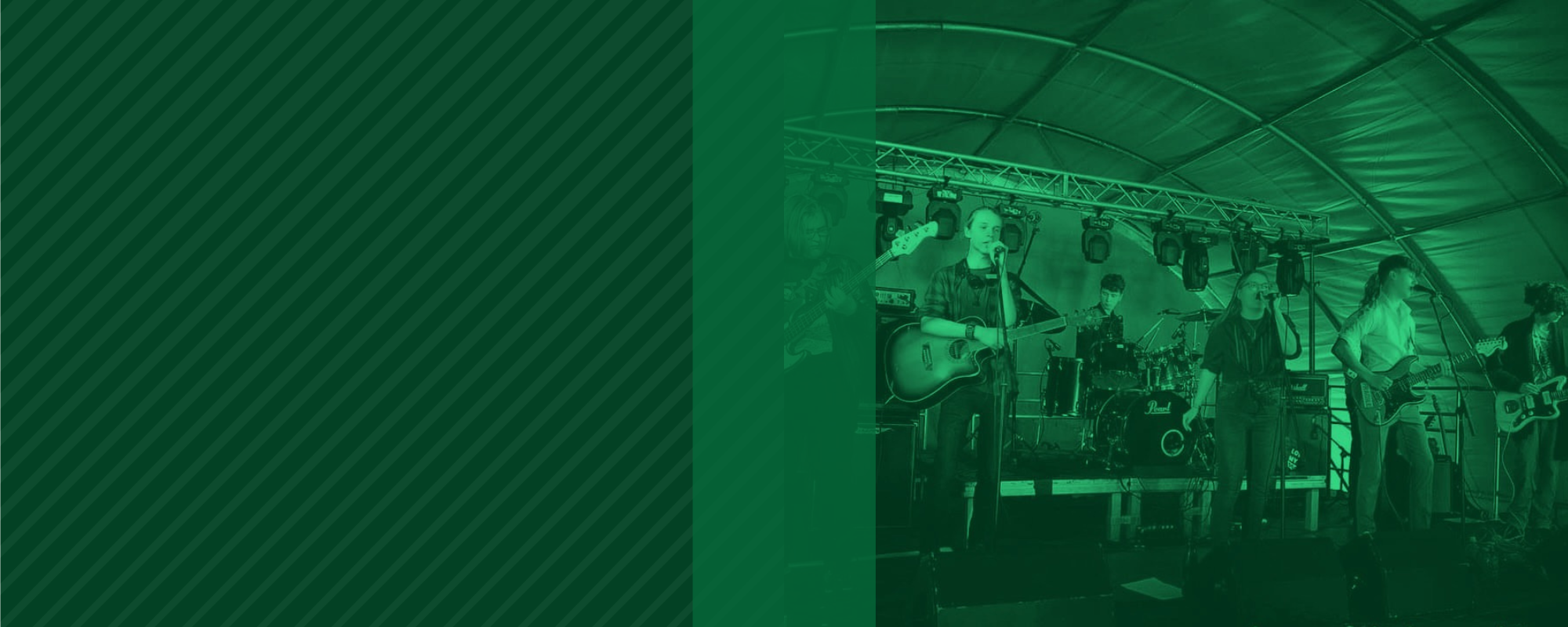 20th September 2022
College Band Perform at T-Fest Music Festival
On Saturday 16 September, our College Band were invited to perform at T-Fest Music Festival in Bawtry. The lineup consisted of some big names such as Scouting for Girls, Louisa Johnson, The Outcharms and Twist and Pulse to name a few! NCD's band performed a half hour set and gained a lot of experience...
Read more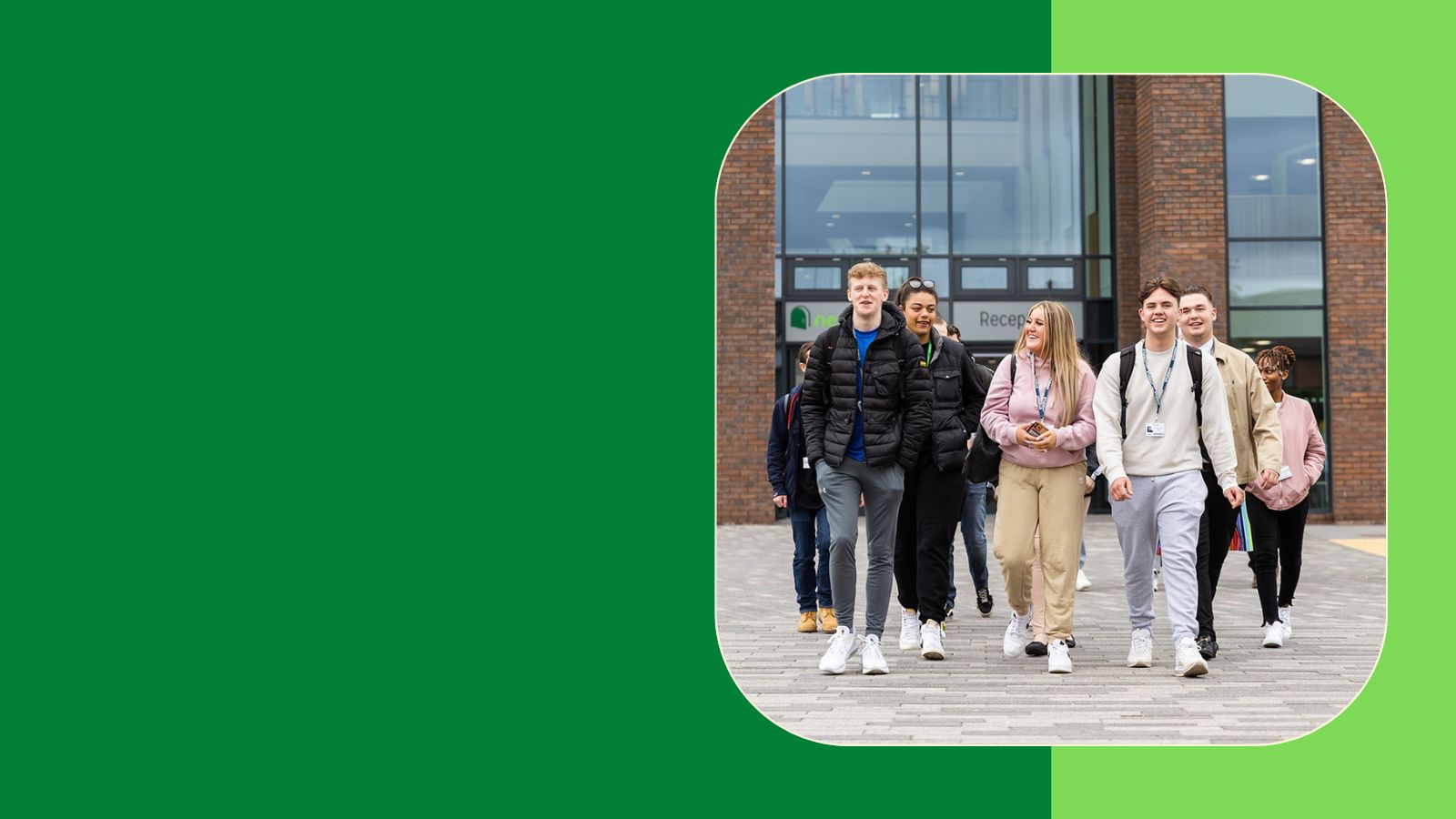 14th September 2022
Y12 Parents Welcome Evening
Invitation to Year 12 Parents and Carers Welcome EveningWe are very pleased to invite you to join our welcome presentation for parents and carers on Tuesday 27 September at New College Doncaster. The presentation will be delivered twice, so please arrive either for the presentation which starts at 5.30pm or for the presentation starting...
Read more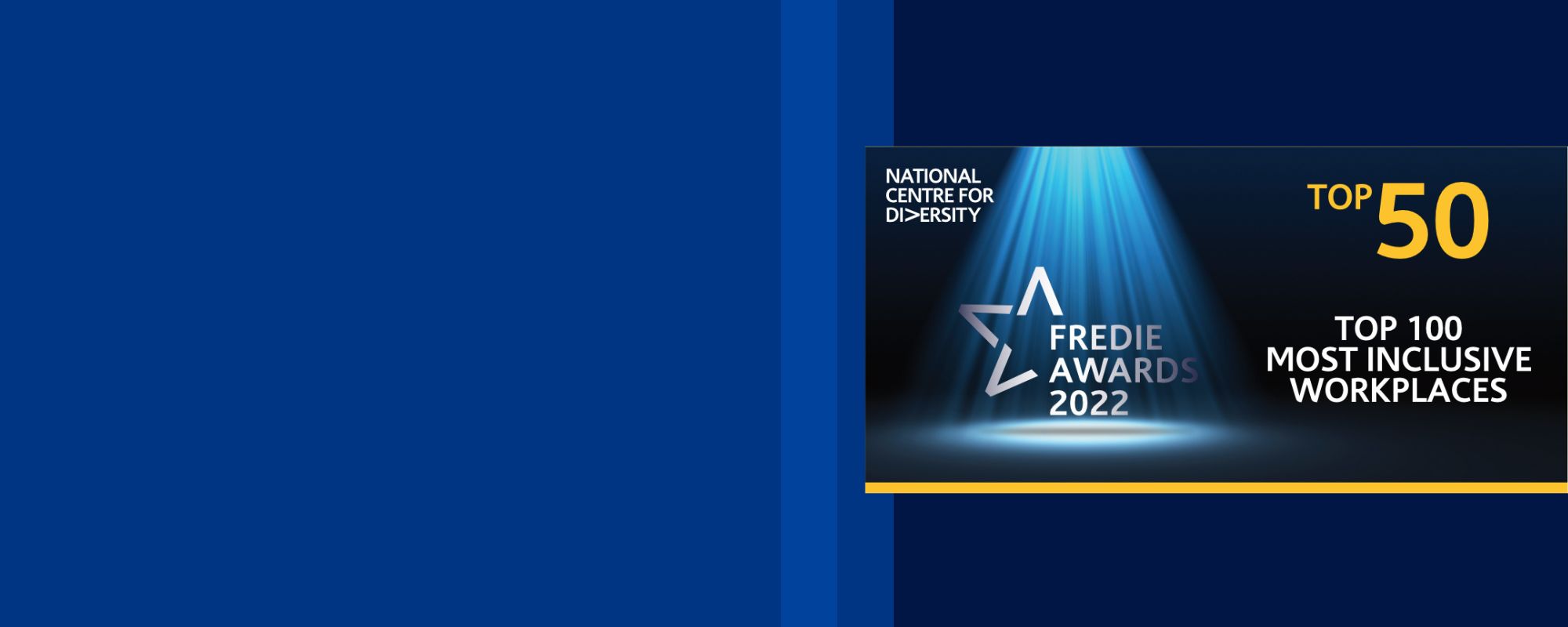 25th August 2022
NCLT recognised as one of the most inclusive employers in the country
The New Collaborative Learning Trust has again featured in the National Centre for Diversity's Top 100 index. Recognising the consistent commitment organisations have made to issues of equality, diversity and inclusion, the NCFD's Top 100 index celebrates the most inclusive workplaces in the country. This year, NCLT were listed as the fortieth most...
Read more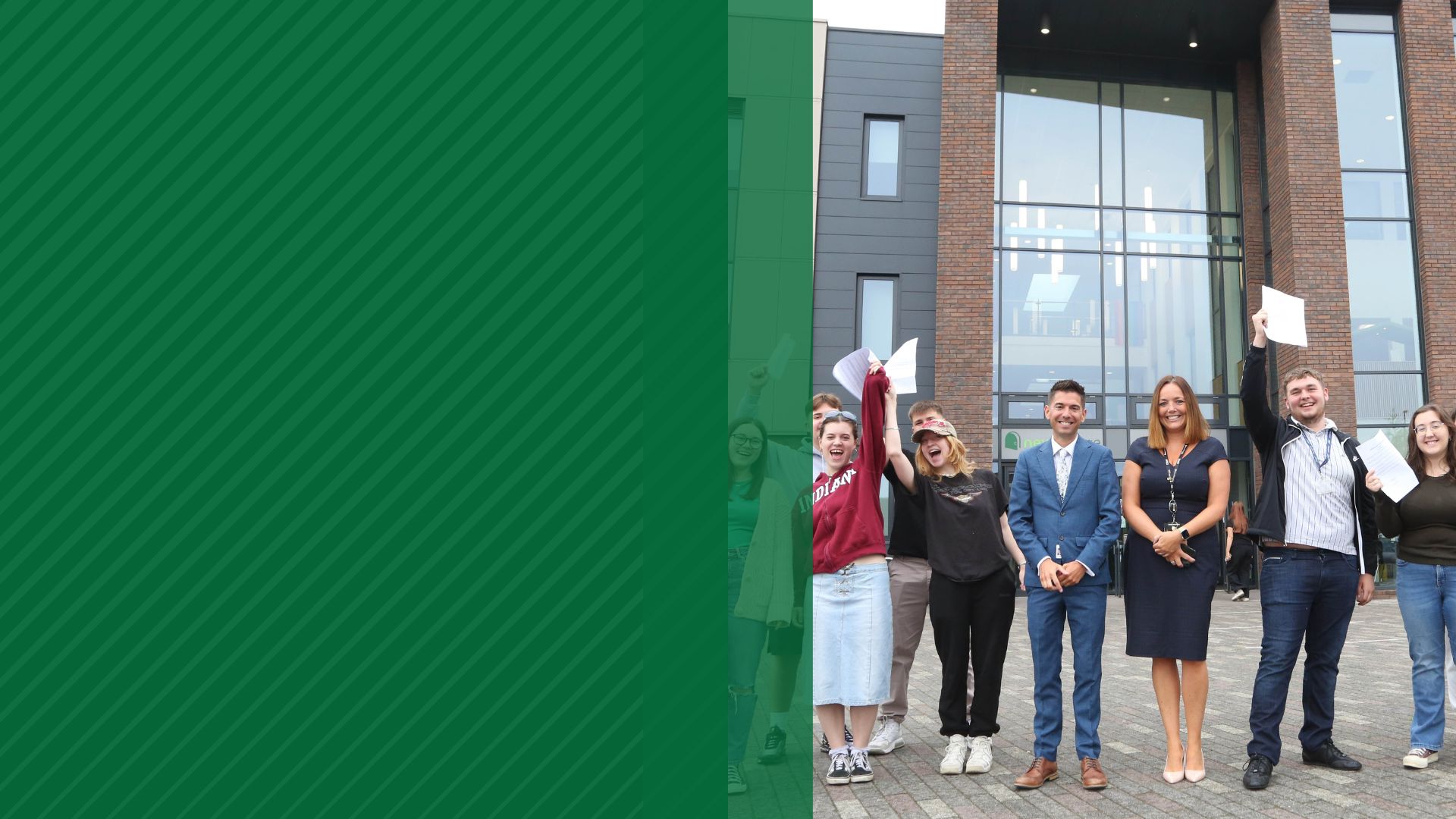 18th August 2022
New College students achieve record-breaking results in first post-Covid year 
New College Doncaster students have again achieved a remarkable set of results. With 61.8% of all A level students achieving A*, A or B grades and a 99.6% pass rate, New College Doncaster has exceeded its already very strong pre-covid results of 2019 which then saw the college top the table of A level providers in the...
Read more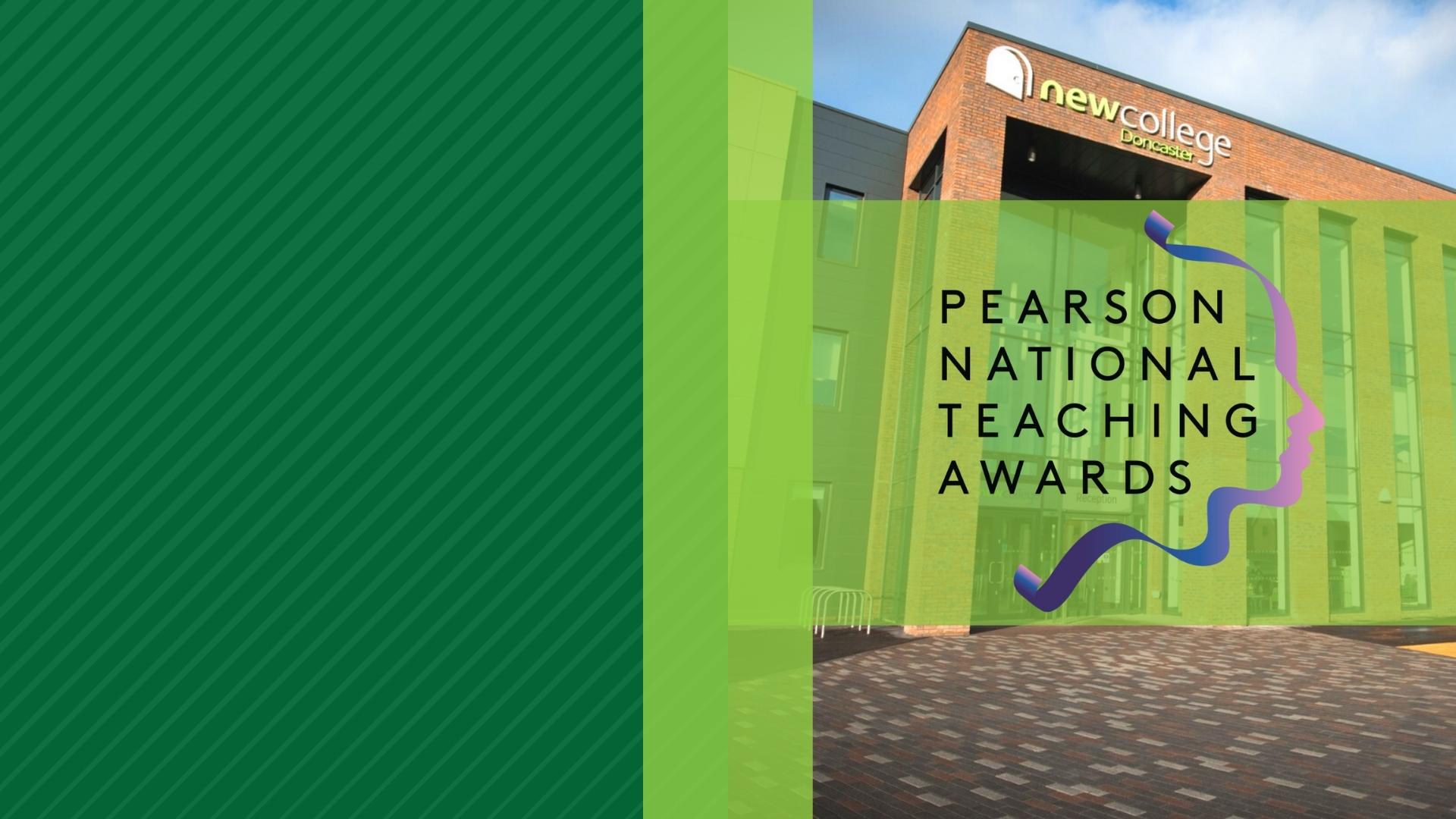 30th May 2022
New College Doncaster wins National Teaching Award
The senior leadership team at New College Doncaster have won a National Teaching Award for their success in leading the college through its first five years, culminating in their 'outstanding' Ofsted report published in January this year. The Bronze Award for FE Team of the Year means they were recognised as one of the six best FE teams across the country...
Read more