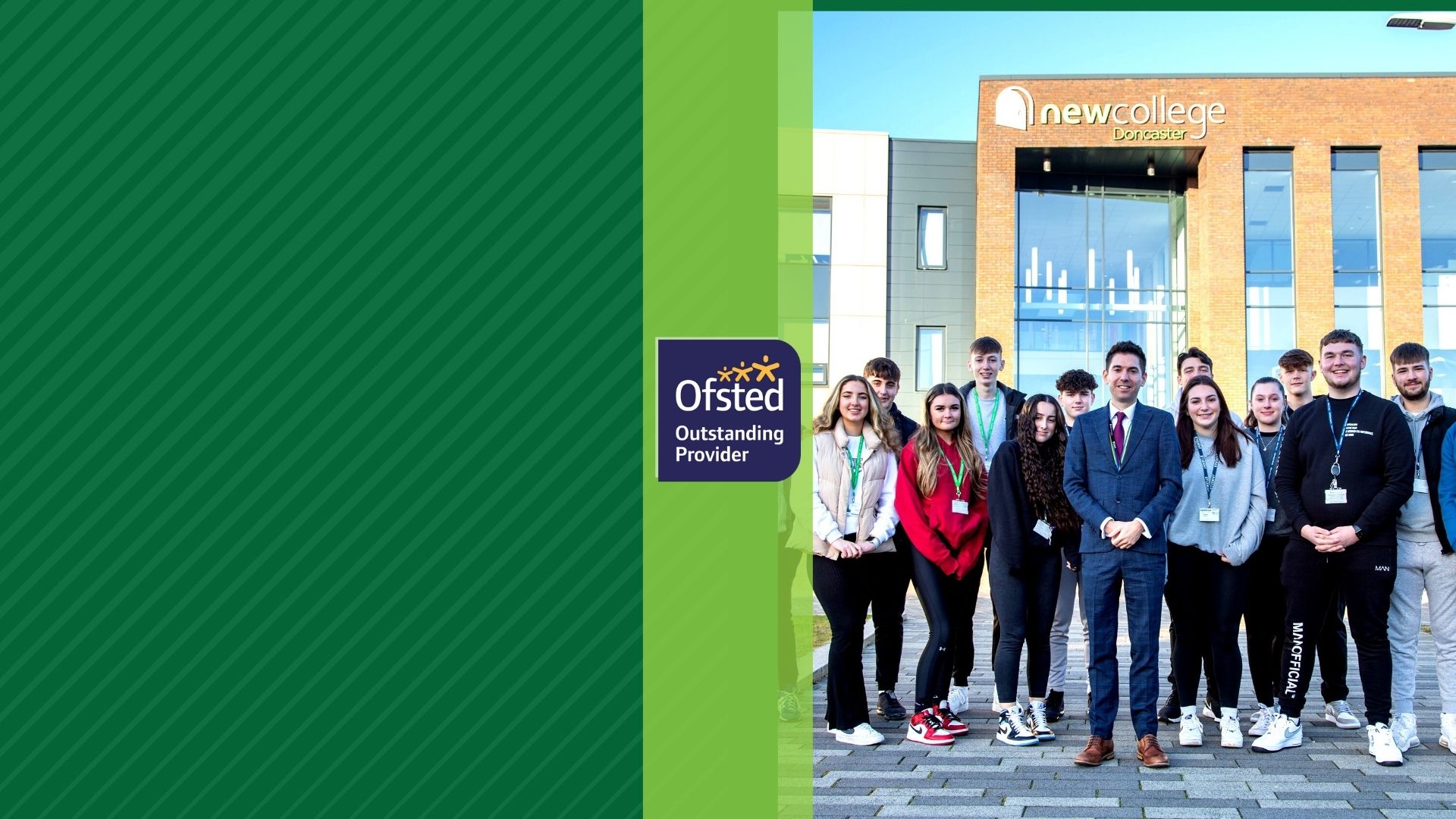 16th May 2022
The Journey to Outstanding – CPD Event
We are delighted to invite senior and middle leaders to join us for our 1-day CPD event on Monday 11 July at New College Doncaster. For state-funded secondary and post-16 providers in Doncaster, Rotherham, Barnsley and Sheffield up to three places per organisation are being fully funded by the Doncaster Opportunity Area. We are...
Read more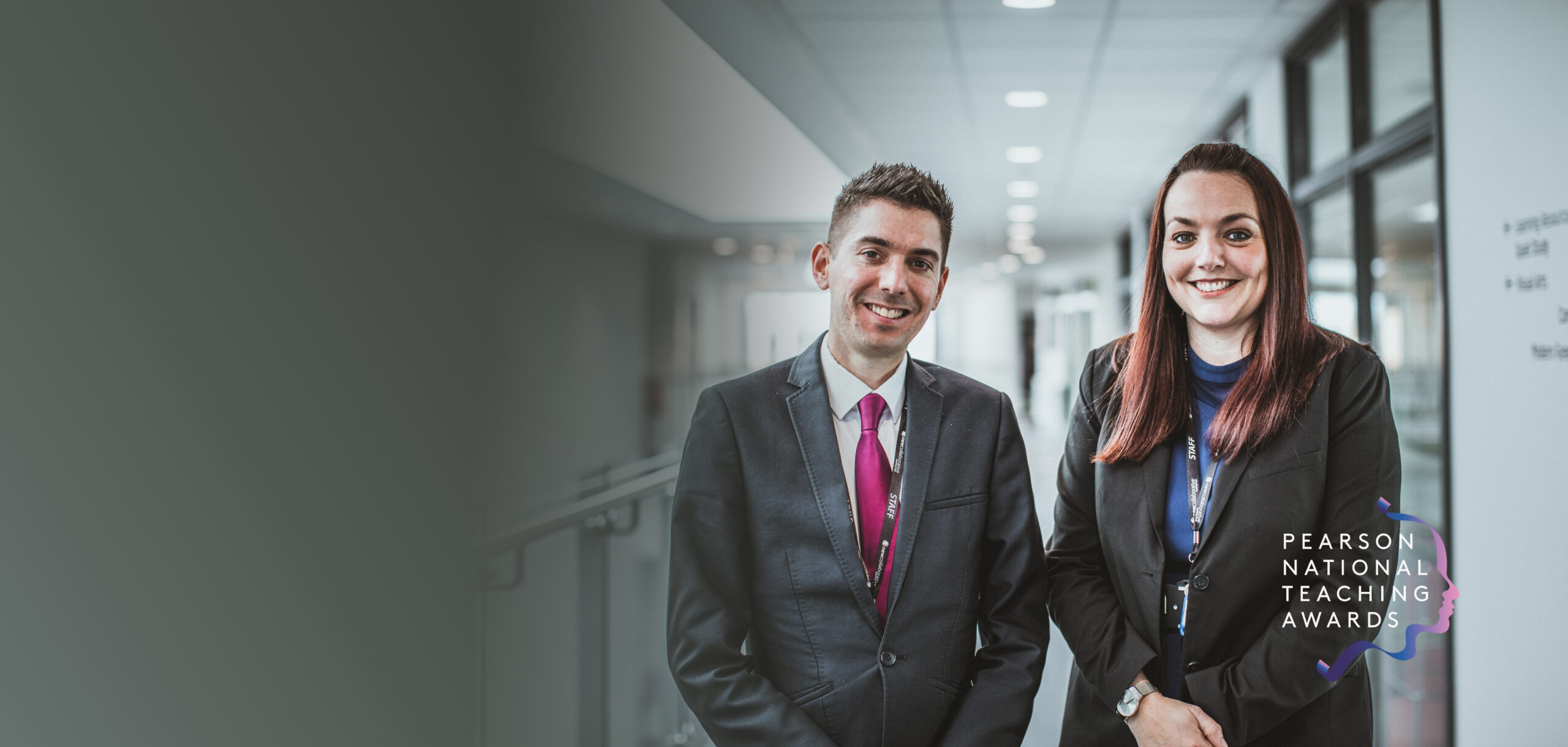 28th March 2022
New College Doncaster leadership shortlisted for Pearson National Teaching Award 
The Senior Leadership Team of New College Doncaster have been shortlisted for the FE Team of the Year Award, one of the Pearson National Teaching Awards.   The shortlisting means they are one of a handful of post-16 providers around the country who have been recognised for the exceptional impact they have had on...
Read more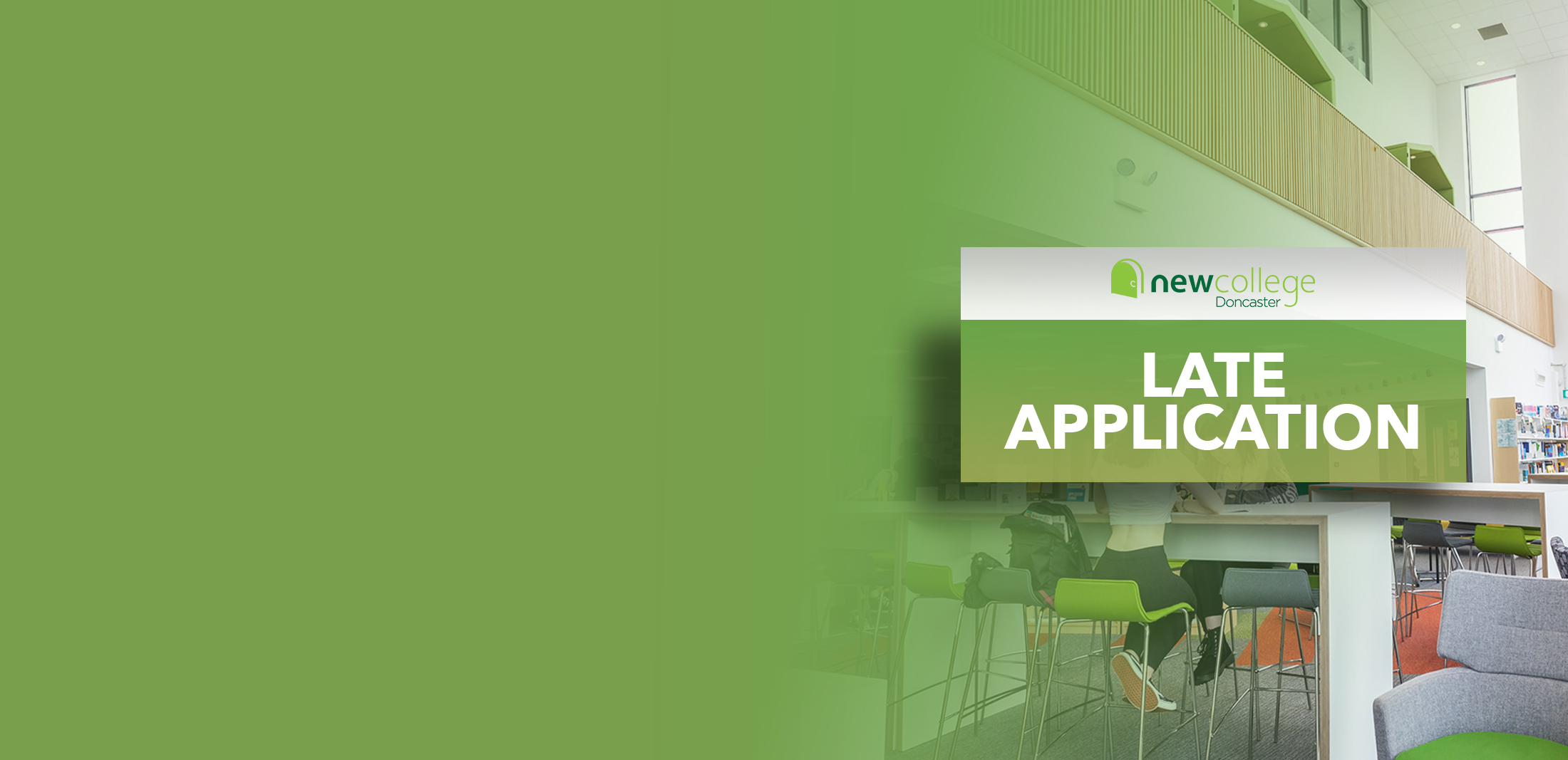 14th March 2022
Applications after the official deadline
Our official application deadline for September 2022 was 1 March 2022. Although you can still apply after this date, and we would encourage you to if you are interested in a place for September, any applications from 2 March onwards will be considered late applications. If you are applying late, we encourage you to...
Read more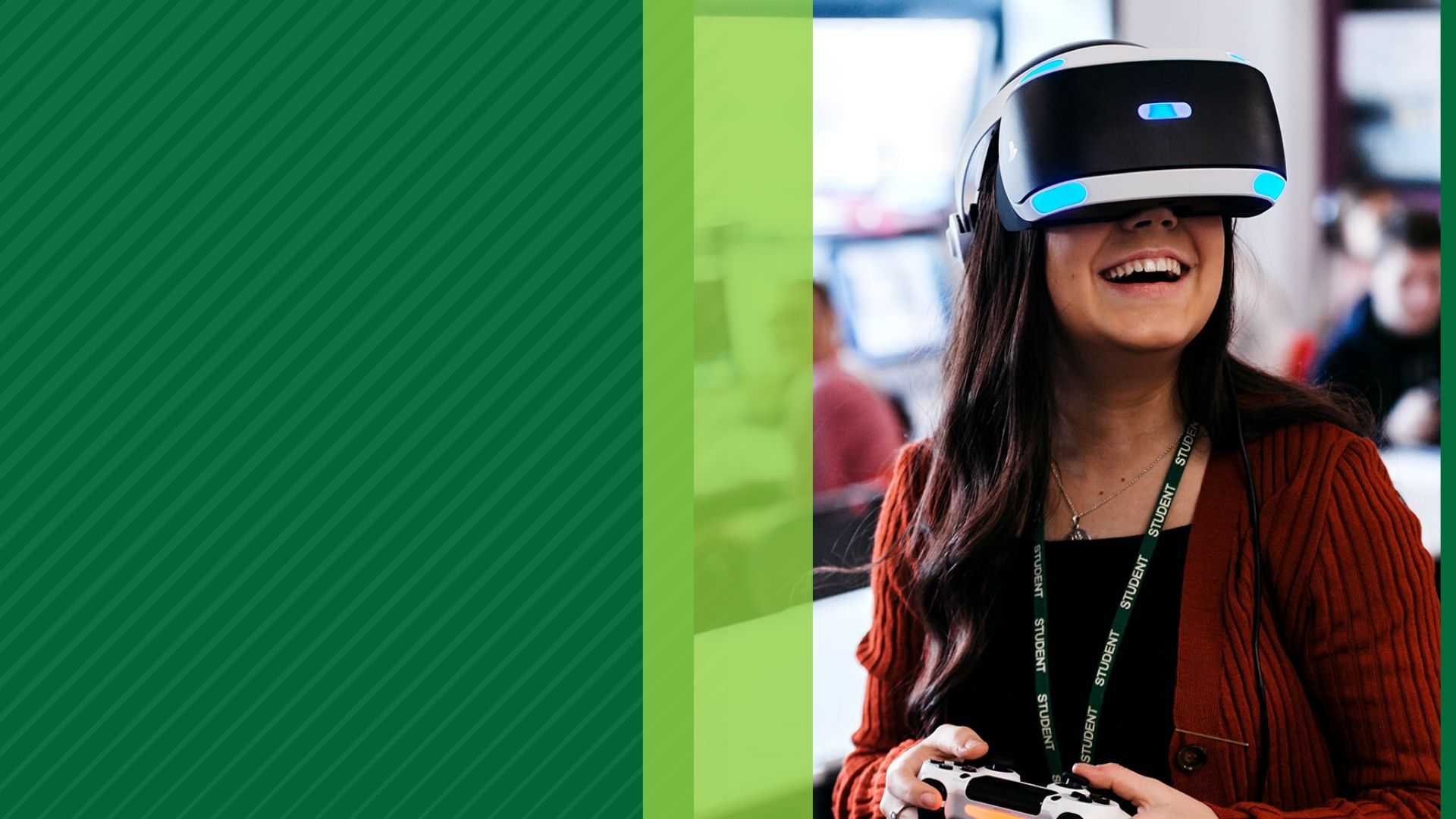 19th January 2022
Final Open Event of the Year – Monday 7 Feb
Visit us for our final Open Evening of the year on Monday 7 February from 5pm-7pm. This is the last chance to look around the college and visit all of our subject areas before the application deadline of 1 March 2022. Our results of 2021 saw us achieve record breaking high grades and we...
Read more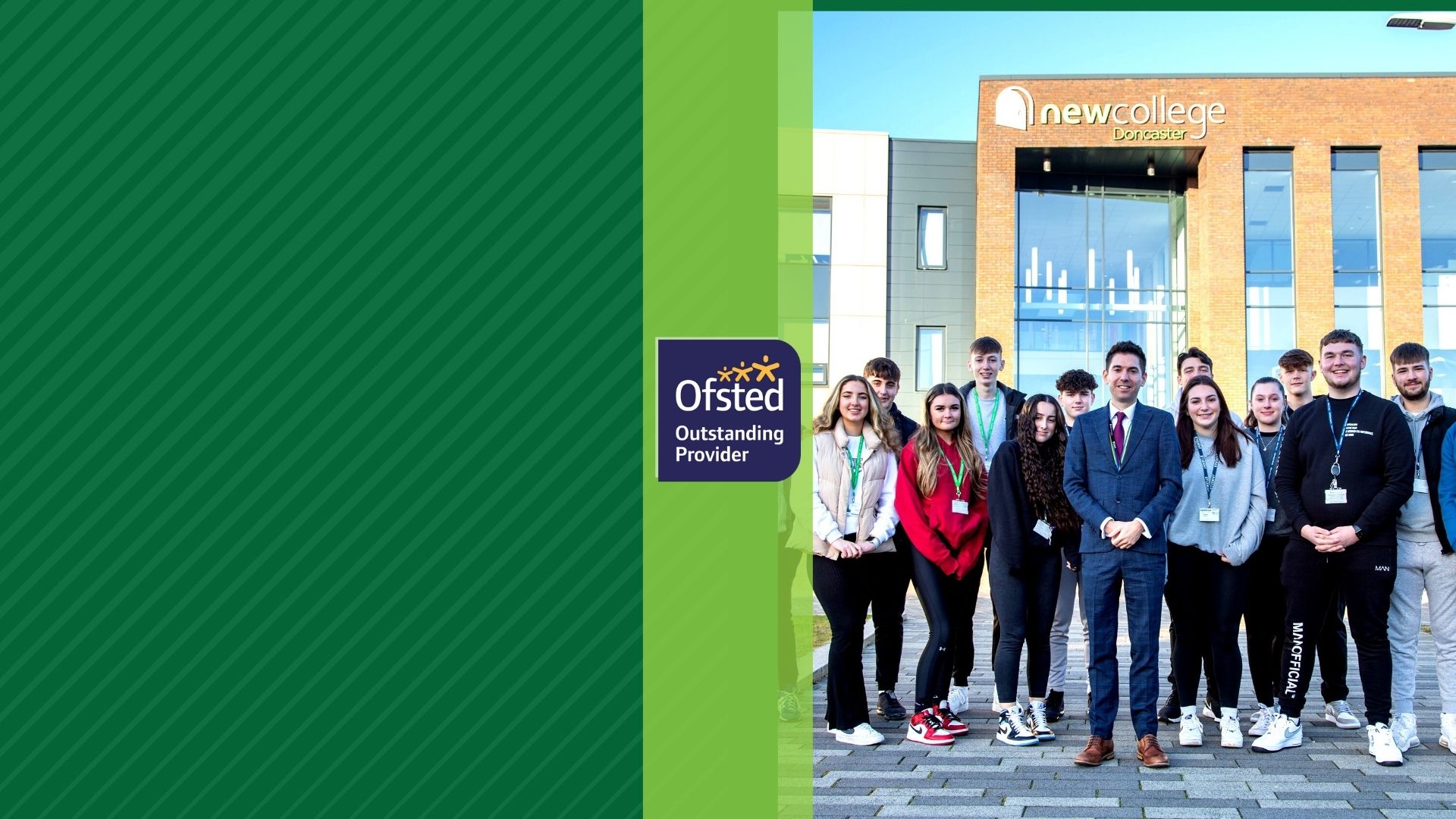 17th December 2021
New College Doncaster rated 'Outstanding'
New College Doncaster has been rated "outstanding" in all areas by Ofsted in the college's first full inspection since opening in 2017. In a glowing report following the inspection in December, Ofsted described the college as having "a culture of very high expectations, which supports [students] to maximise their potential and achieve their aspirations."...
Read more
17th November 2021
Department for Education update regarding the availability of second vaccinations for 16 and 17 year olds
The Department for Education have provided an update about the availability of second vaccinations for 16 and 17 year olds (see below). 16 and 17 year olds will be able to make bookings for a second vaccination at local vaccination centres from Monday 22nd November as long as there is a gap of at least 12 weeks since your...
Read more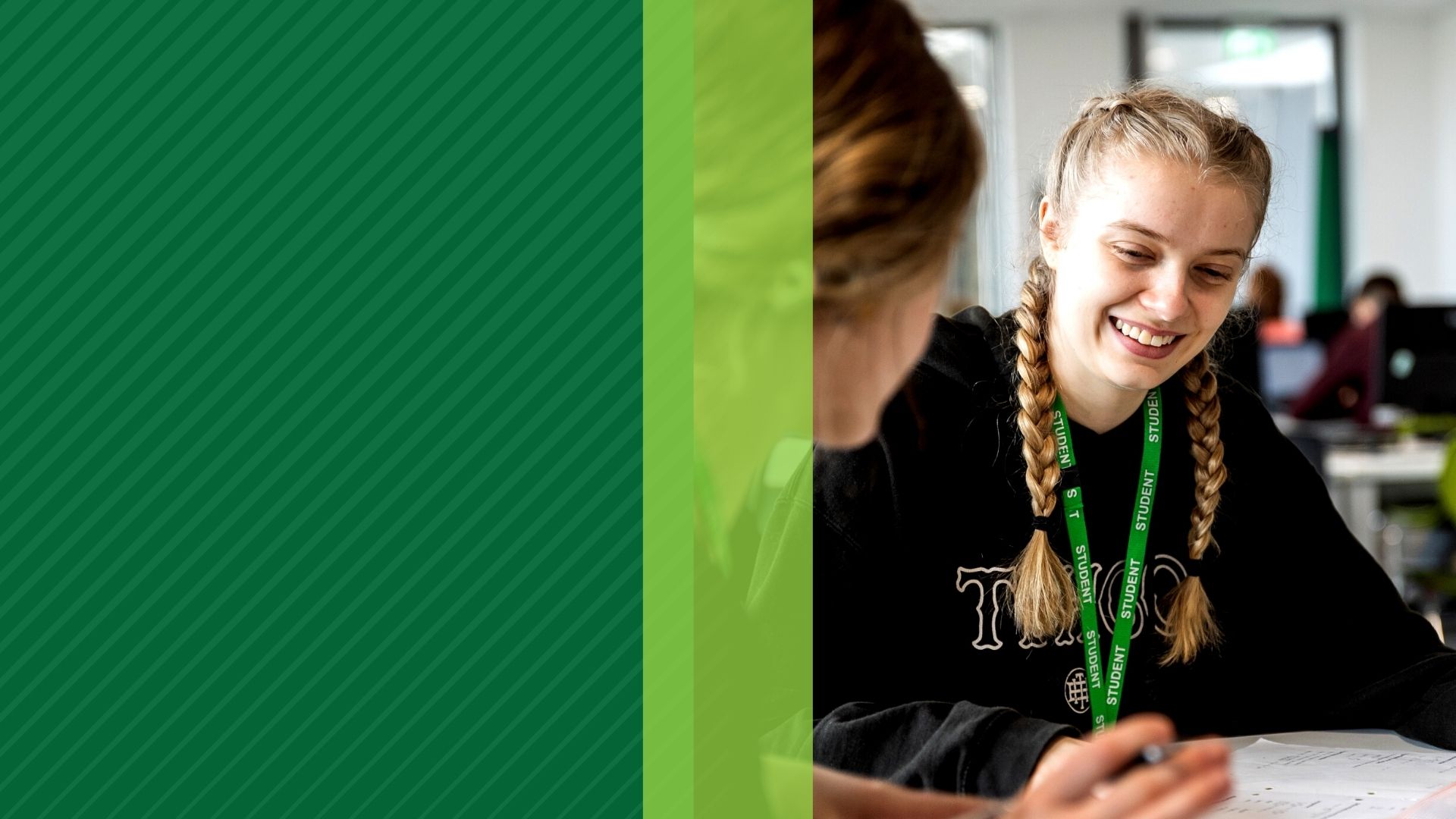 3rd November 2021
OPEN EVENING | Tues 16 November | 4:30pm-7:30pm
Our first open event of the academic year for September 2022 entry was a fantastic success. It was great to see so many prospective students checking out the college. If you couldn't make it, or want to have a second visit to find out even more, then come along on Tuesday 16 November from...
Read more
29th September 2021
Y12 Welcome Evening – Video Recording
Here you can watch the recording of the Y12 Welcome Evening from Tuesday 28 September...
Read more
27th September 2021
OPEN SATURDAY – 16 October 2021, 10am-2pm
After what feels like forever, we can once again open our doors for our first open event of the academic year for September 2022 entry. Come along on Saturday 16 October from 10am-2pm to take a look around Doncaster's specialist academic sixth-form college and find out why we were the top provider of A...
Read more
23rd September 2021
Welcome back event for Y13
Here you can watch the recording of the Y13 welcome back event that took place on Tuesday 21 September...
Read more