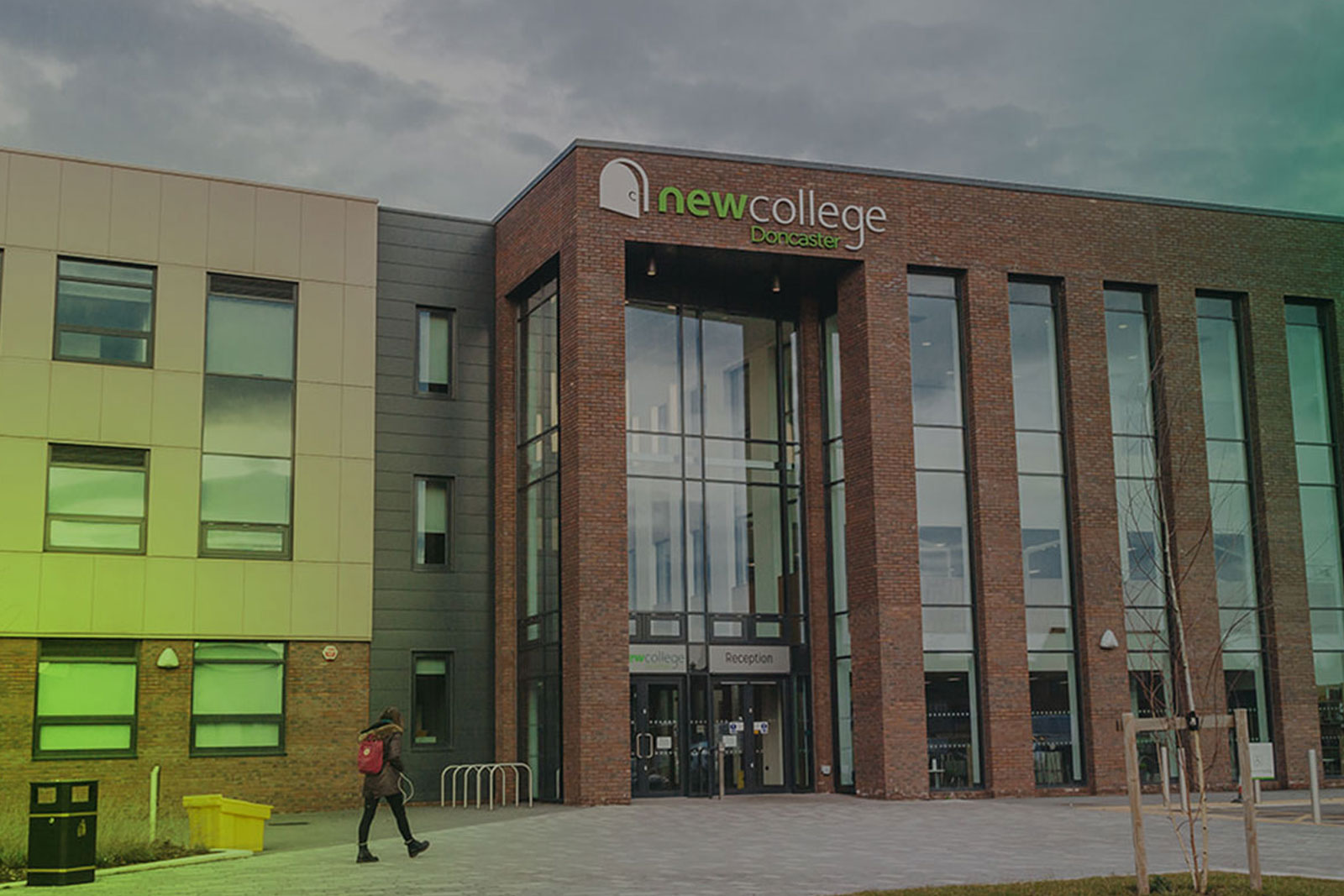 6th July 2021
Important Information Regarding Induction
What you need to know about upcoming induction...
Read more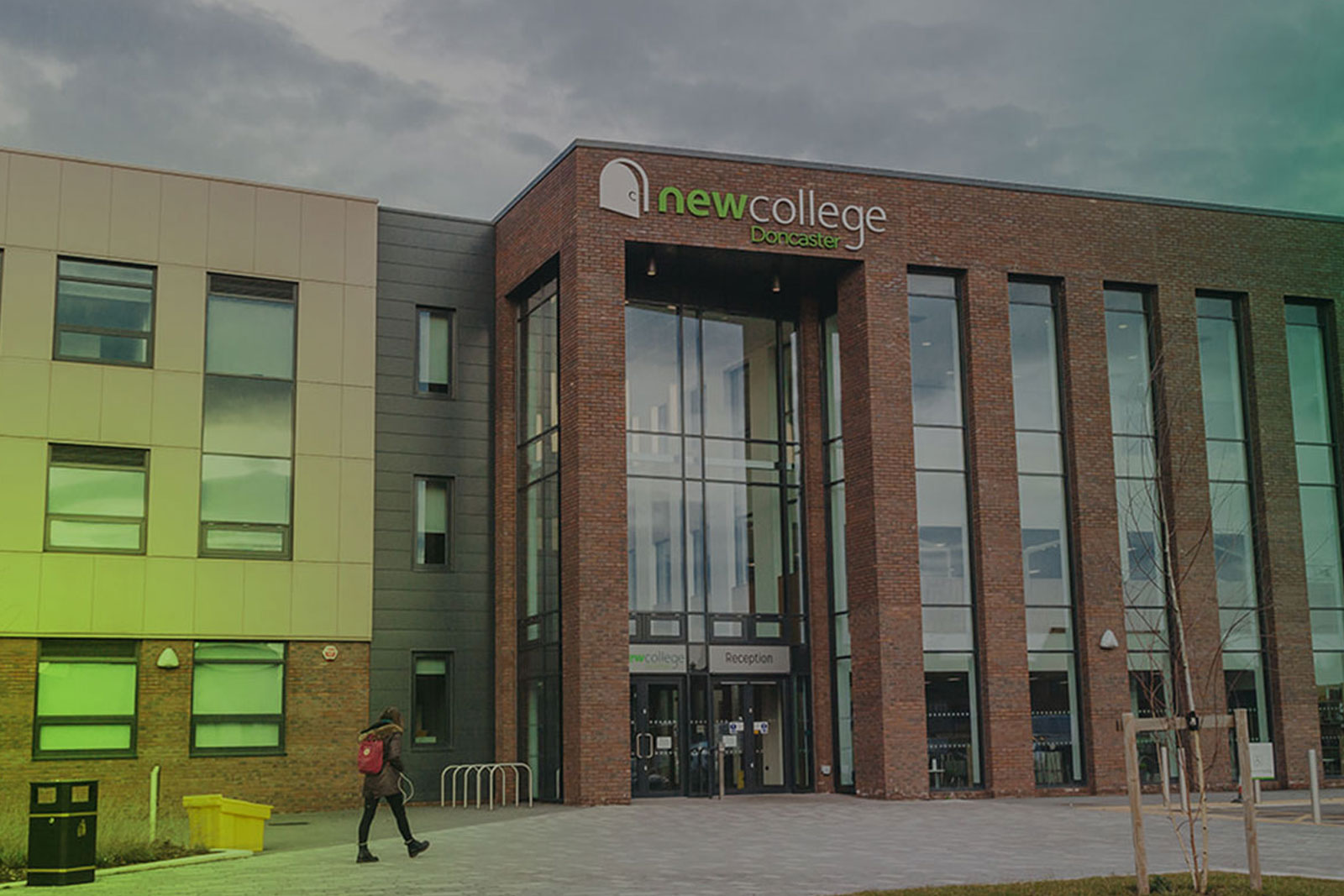 6th July 2021
Music students to take part in music festival
3 New College bands are to appear at the Long Division Festival in...
Read more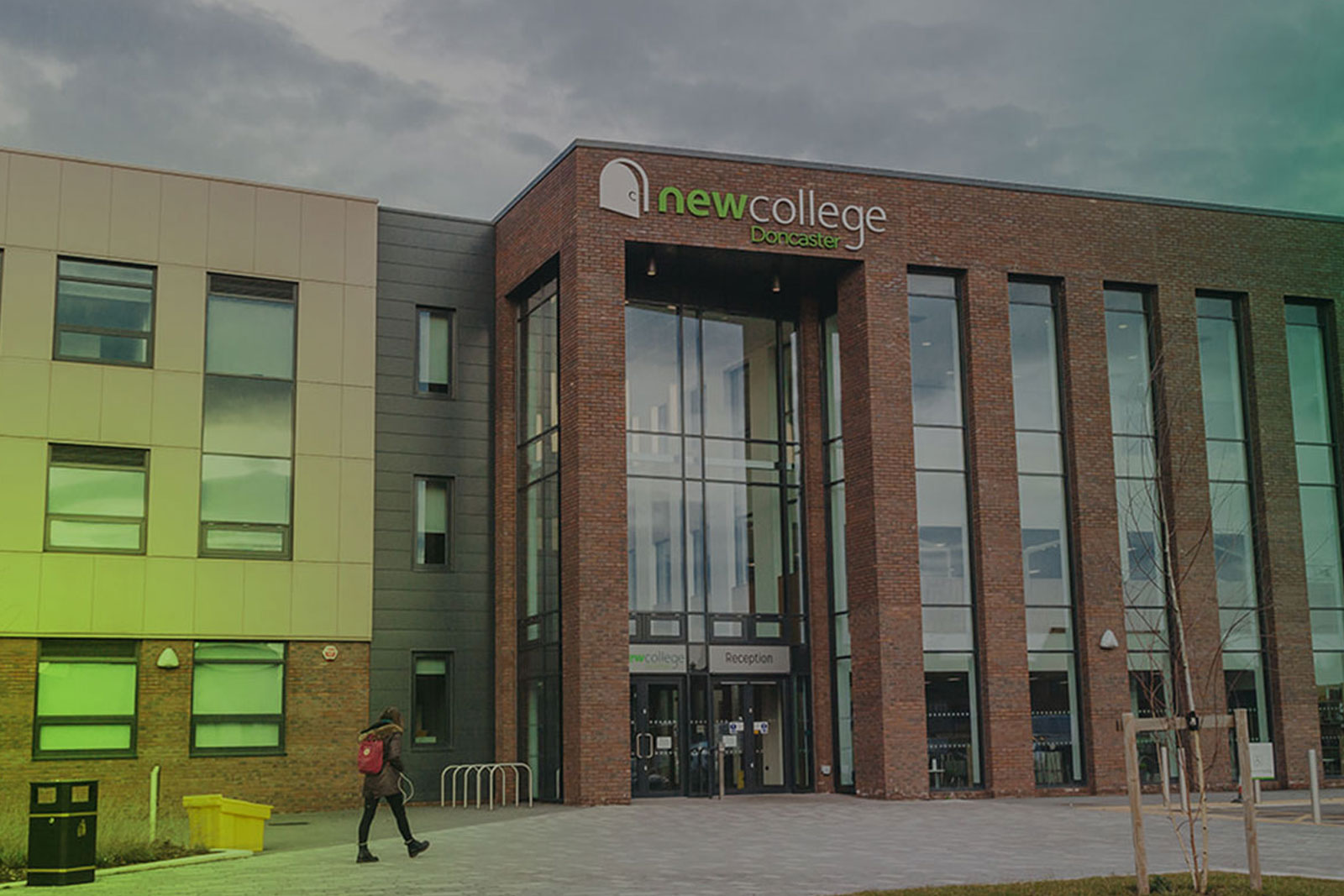 24th May 2021
New College Doncaster student has work selected for online Royal Academy exhibition
New College Doncaster student Summair Dickson has had her work included in a prestigious exhibition run by The Royal Academy in London. Summair's 'Painted Seconds' piece, which she described as an 'acrylic painting of a spliced image, exploring the emotion associated with spaces and moments in our lives', was selected from over 33,000 entries...
Read more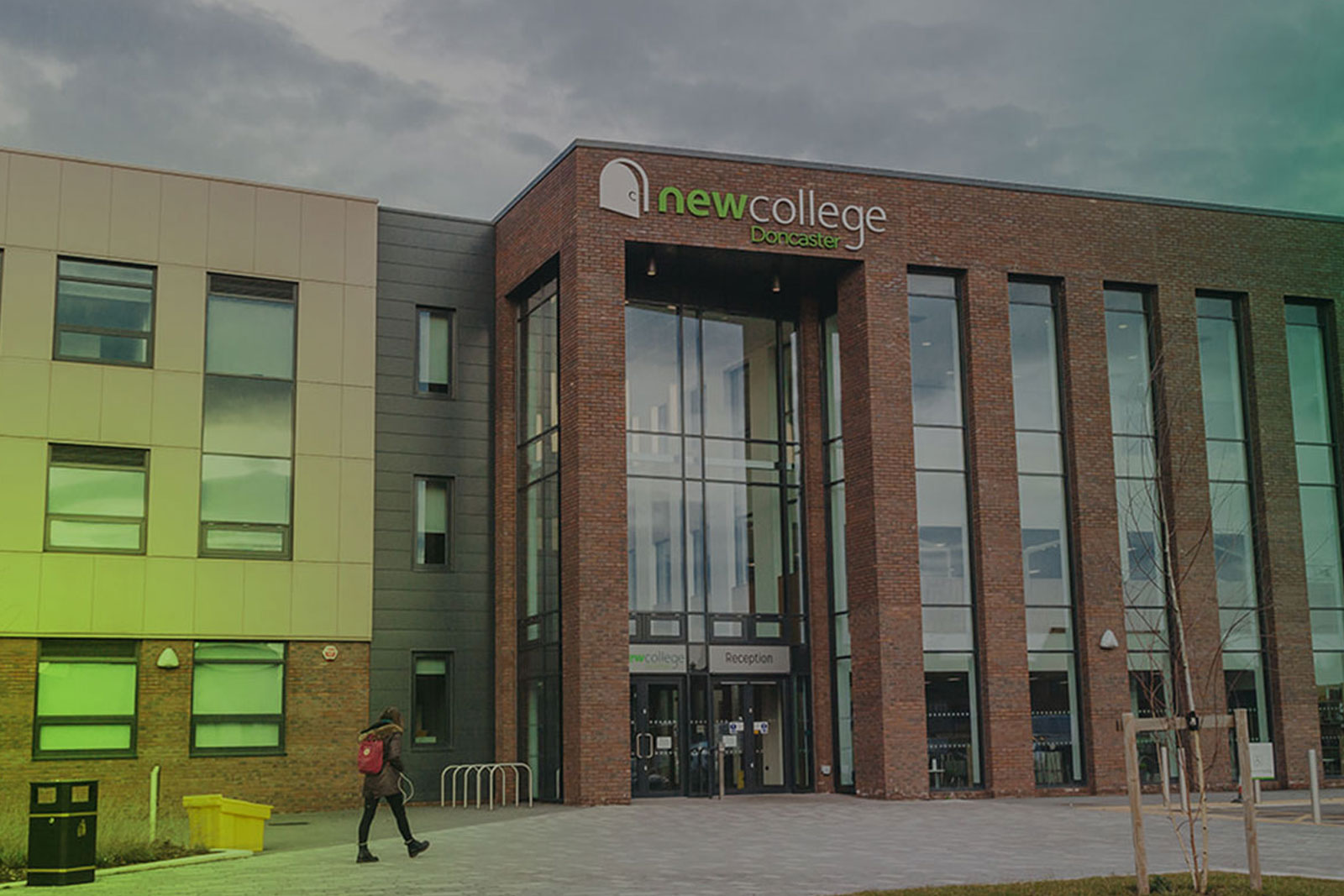 11th May 2021
New College Doncaster's English Team shortlisted for TES Award
The English team at New College Doncaster have been shortlisted for a TES award for the department's GCSE results. The "Outstanding GCSE resits provision" shortlisting reflects the success that the department have had steering English resit students successfully through the course. New College Principal, Brendon Fletcher, said: "I am incredibly proud of staff and students who...
Read more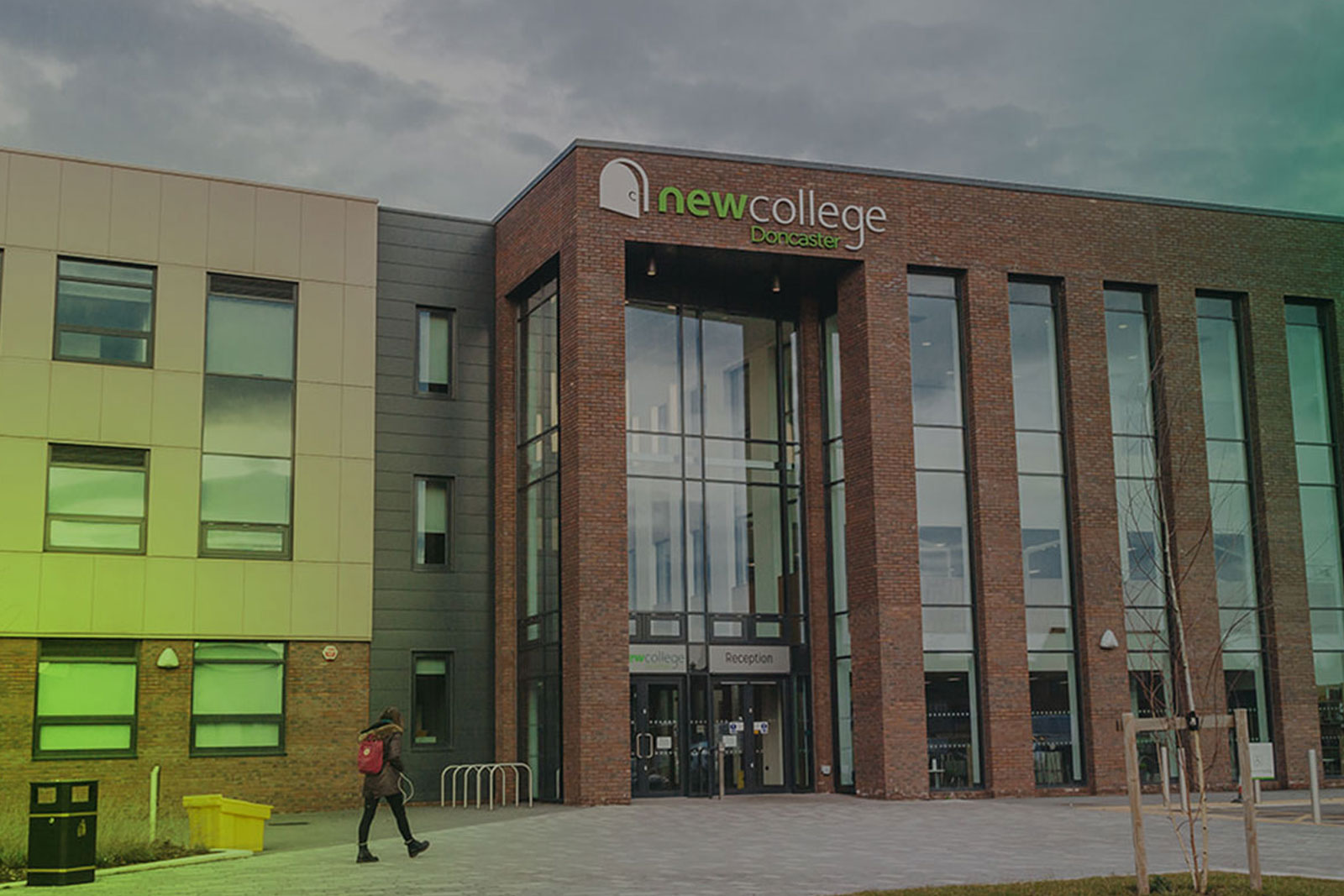 10th May 2021
Photography students' success in London Metropolitan University competition
Three New College Doncaster students have seen success after entering a national photography competition. 'Your People, Your Places, Your Things', run by London Metropolitan University, is a national competition for photography and visual arts students currently partaking in further education. Students were required to submit a photograph in the form of either a portrait,...
Read more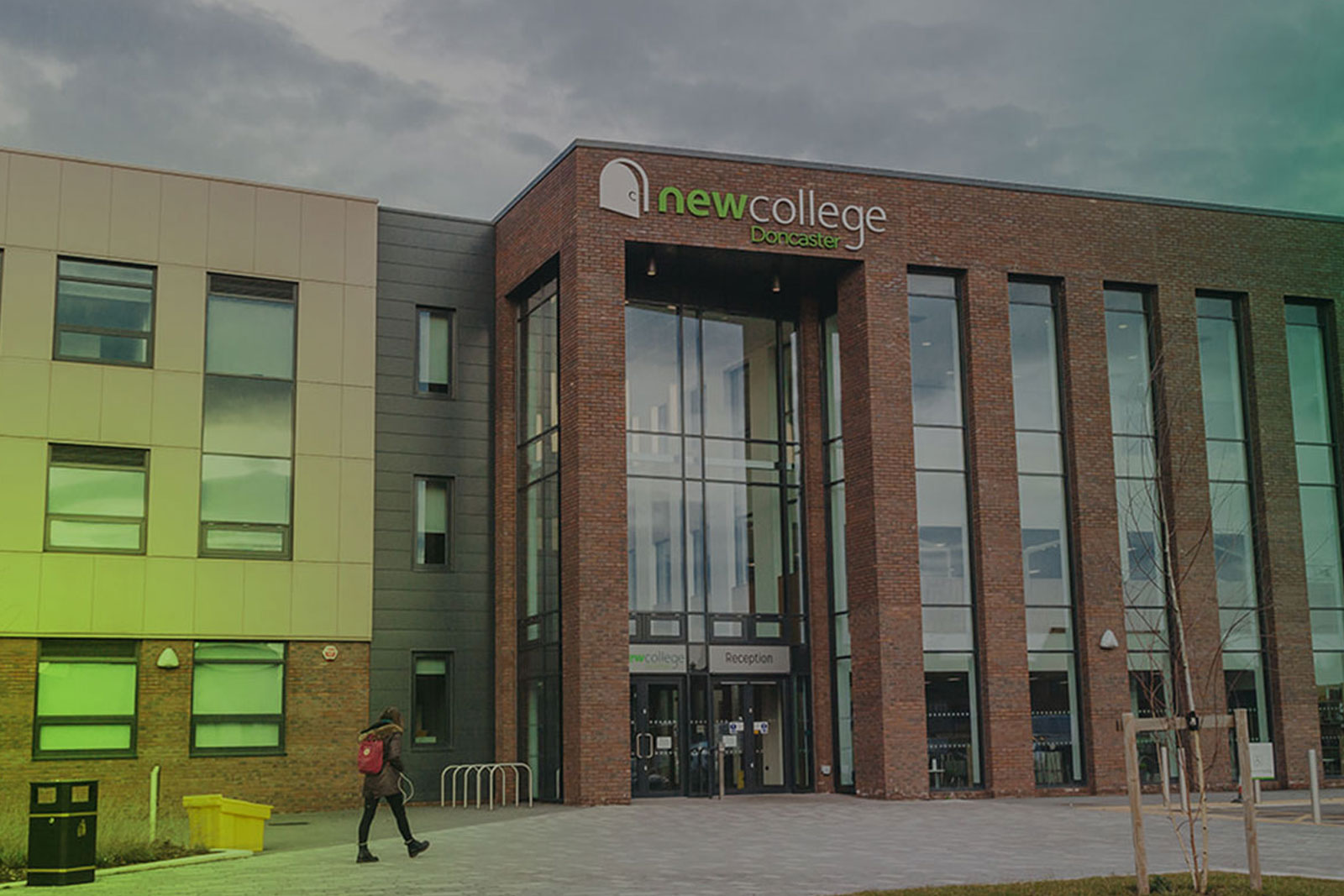 19th April 2021
New College teacher nominated for Oxford University Inspirational Teacher award
New College teacher nominated for Oxford University Inspirational Teacher...
Read more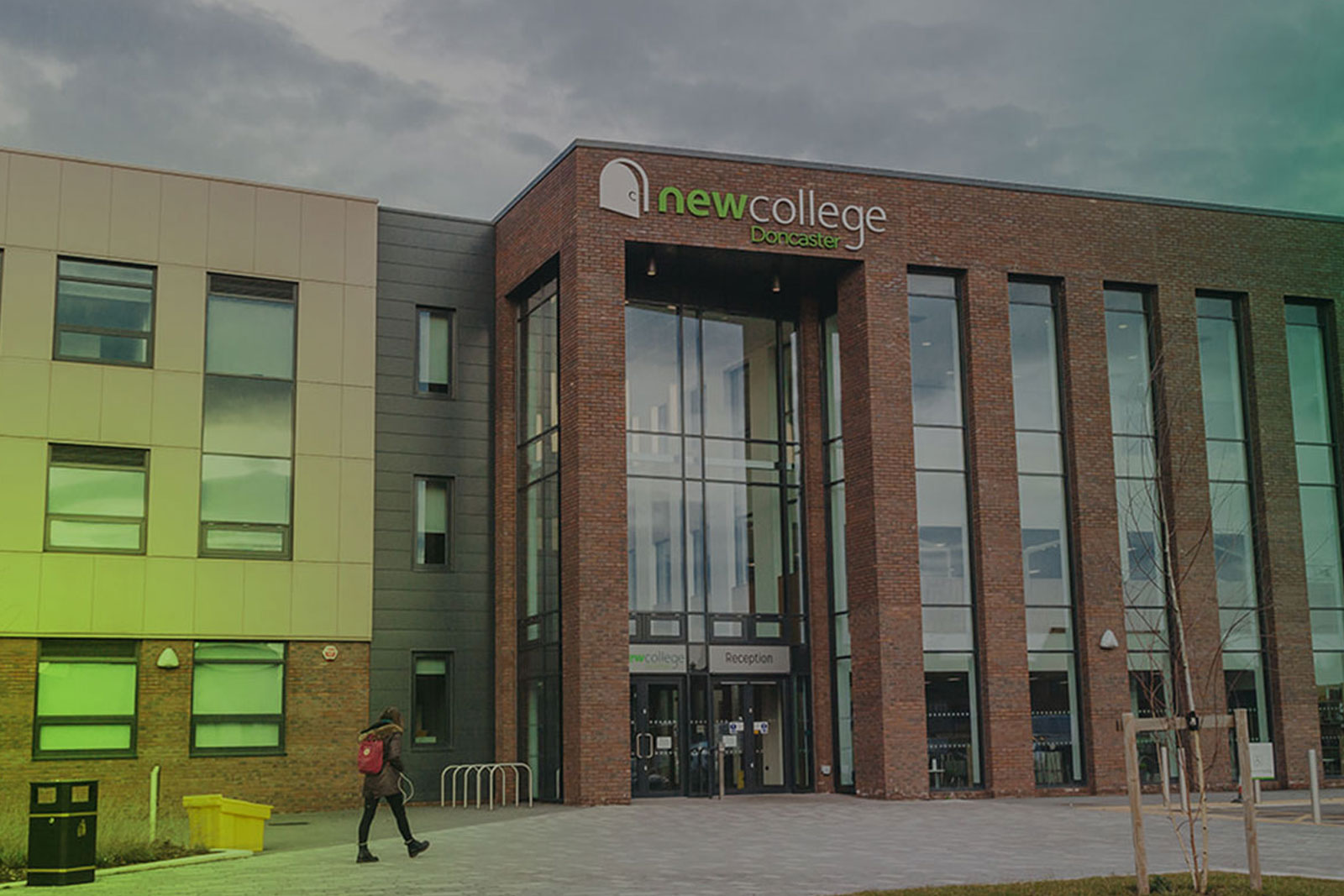 16th April 2021
Excellence Academy Information Evening – Weds 21 April – 6-7pm
EXCELLENCE ACADEMY INFORMATION EVENING On Wed 21 April we delivered a presentation about our Excellence Academy for students who have the potential to achieve the highest grades (7, 8 and 9) at GCSE. You can now watch the recording of our live event to find out more about how the Excellence Academy can support...
Read more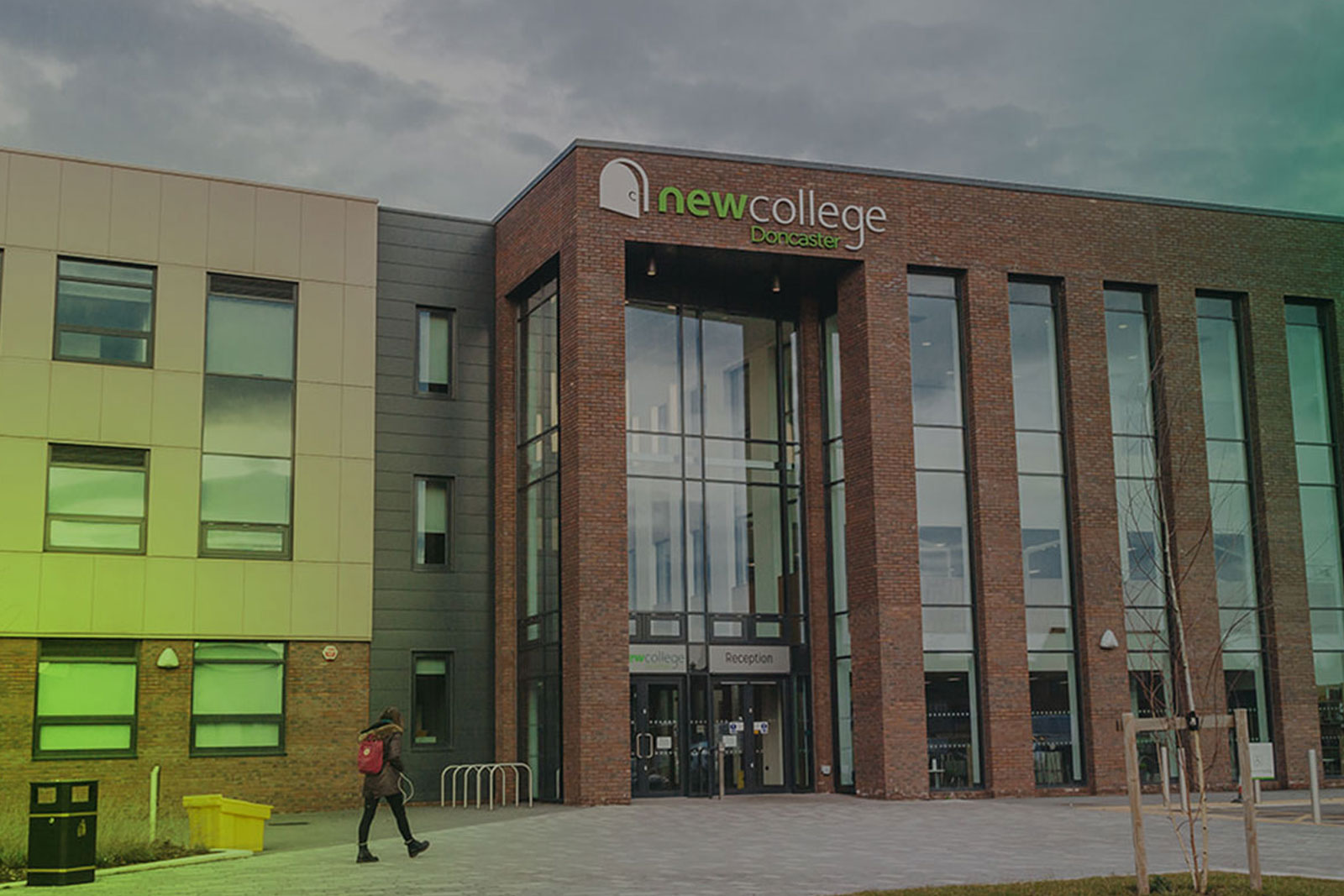 10th March 2021
VIRTUAL OPEN EVENT – Weds 24 March – 5:30-6:30pm
We are holding another virtual open event on Wednesday 24 March 2021 from 5:30-6:30pm. Join the LIVE meetings to ask questions to our SLT, Progress Tutors and Teachers. You can also find links to meetings to find out more about Careers, Enrichment, Study Support + much more! All the links, plus a virtual tour...
Read more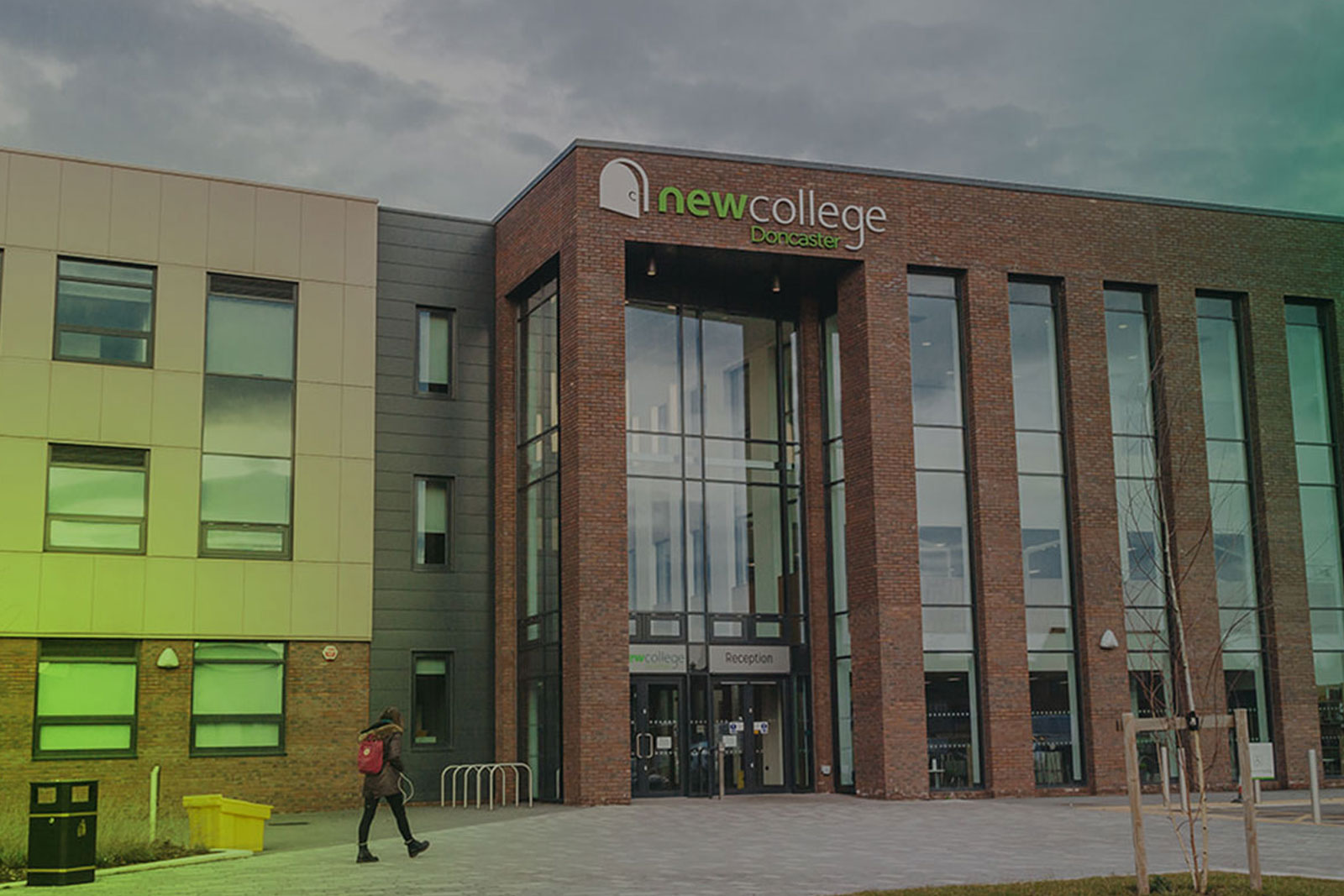 8th March 2021
Collection of Exam Certificates – UPDATE
As staff are involved with the Covid Mass Testing for our students between 8 – 19th March – please collect your certificates from Monday 22nd March onwards.  To find out more information, please read HERE.  Thank...
Read more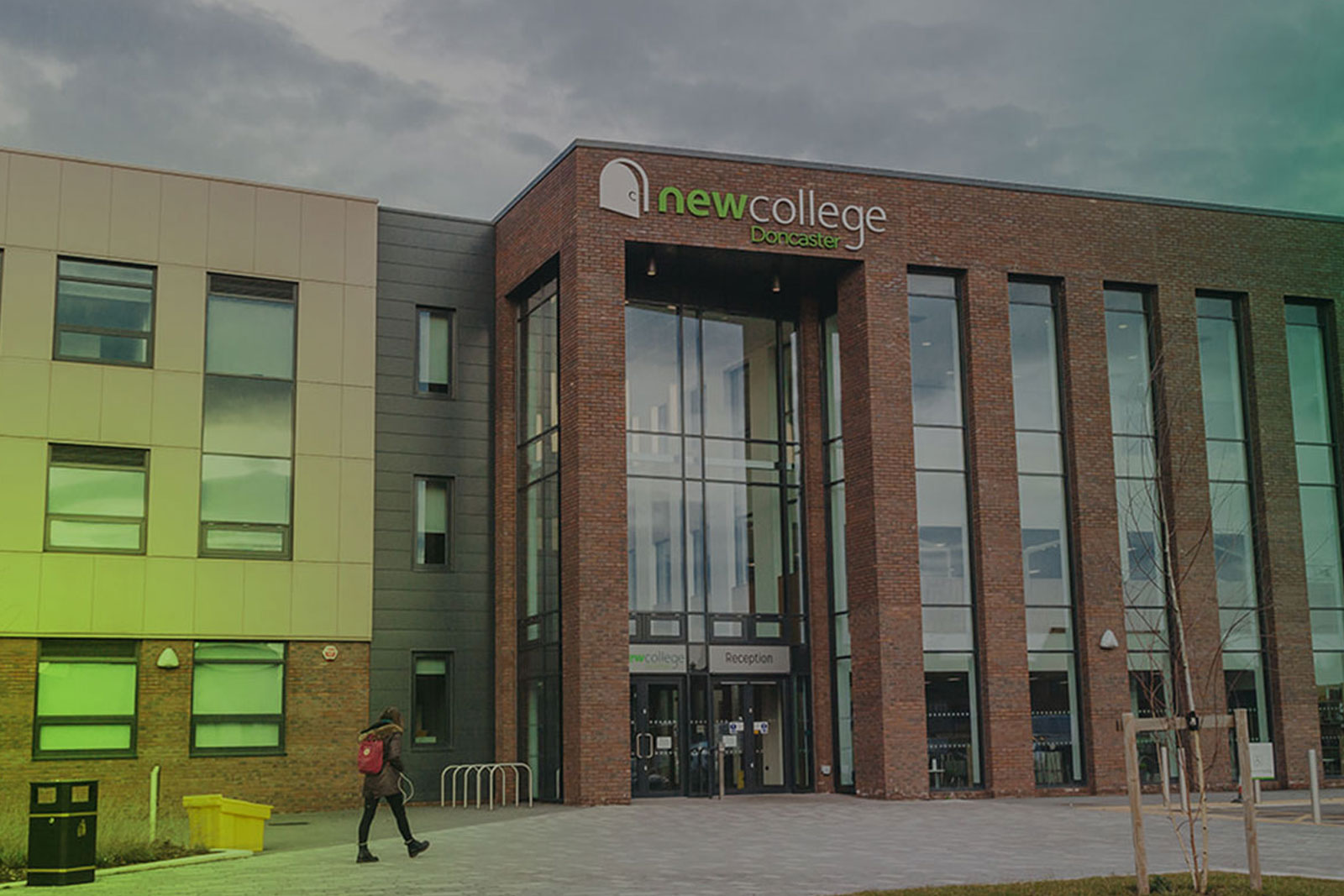 4th March 2021
INFORMATION EVENING: Results, Assessments and Effective Revision
Join us for our live event where we'll be discussing how grades will be awarded this summer and how the remaining assessments will work, with a chance for students and parents to ask any questions they may have. We'll also be showcasing some extremely effective revision strategies to help students perform at their very...
Read more