Welcome to New College Doncaster and thank you for your interest in the College. Hopefully this website will help you find out more about us and should give you a flavour of what New College has to offer.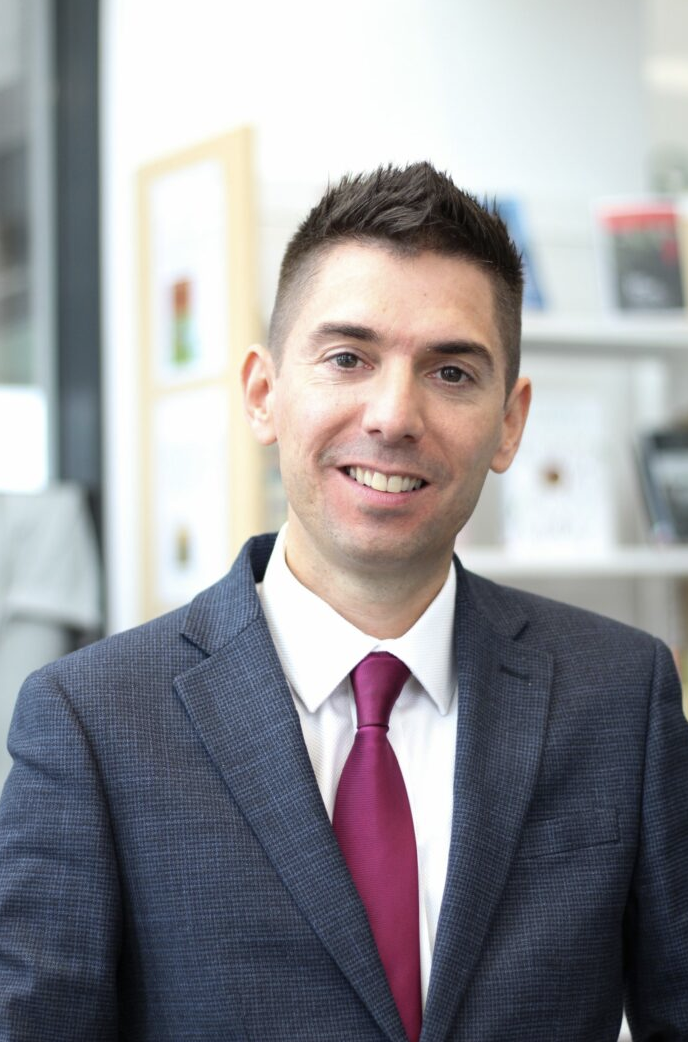 We are proud to be the top performing post-16 A level provider in Doncaster in the most recent government performance tables. We are an academic and inclusive sixth form college serving students from across Doncaster and Retford.
New College is about achieving outstanding results and moving on to great universities, apprenticeships and jobs. But it's also about supporting our students to be ready for adult life. Engagement with employers and universities, or through work experience, supports our students in developing ambitious, well-informed plans for the future. Going beyond the basics of course content in lessons, through trips, enrichment, competitions and speakers, helps to bring subjects to life, and to develop passion and flair. Our teachers work hard to develop study skills and independent learning, so our students are ready for university and employment. Opportunities to get involved in our extensive extra-curricular programme, with over 80 programmes to choose from, helps our students to develop confidence, new skills, wider cultural experiences, and to build new friendships.
Brendon Fletcher
Principal
"The teachers are friendly and attentive, and they really encourage you to reach your full potential. Lessons are fun to attend, and it's easy to immerse yourself when you're working on a really good project. It's easily one of the best educational experiences I've ever had."
Elizabeth Fryer, Wakefield Independent